Tonga has their eye on two former All Blacks in the World Cup of 2019. Charles Piutau has already shown his interest in playing for Tonga in Japan and the player Frank Halai is also on the same radar.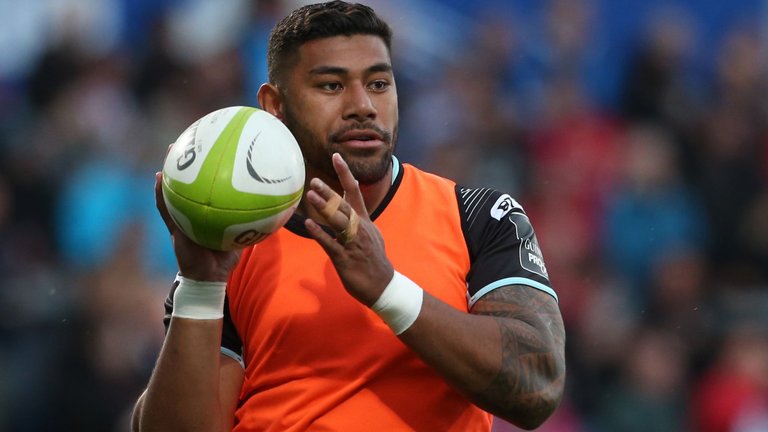 Piutau is all set to become the highest paid rugby player in the world after signing for Bristol the English club from Irish club Ulster. For that he got the amount of $1.8 million approx for the season of 2018-19.
He is now 26-years-old and has 17 test caps for the All Blacks between the year 2013 and 2015, but he was overlooked for the squad of the last World Cup after signing for Ulster.
Toutai Kefu the Tonga coach told New Zealand Radio that the former Under 20s representative of Tonga was keen and would add real quality in the team.
"I have spoken to him a few times as well as his brother. He is very determined to play for Tonga and we are extremely happy about that," he said.
He said Piutau will be joining a club which has a love and interests of the players of Pacific Island at heart. It is important to mention here is, Pat Lam, the former Blues coach had a strong influence of the Pacific on his playing roster.
Tonga said "Pat Lam understands our plight really and is well aware that these players of Pacific Islander are very enthusiastic to play for their country whenever it is possible."
Winger Halai is now playing in for Pau in France after transferring from Wasps. He had played one test for the All Blacks in the year 2013.
Kefu said Halai is also very keen on playing in the World Cup in Tonga and there are many players including him.